As a Corporate & Premium gifts specialized sourcing agency based in Malaysia who are able to supply all kind of gifts to our value customers for their corporate events, exhibitions, meetings, seminars, anniversary gifts, door gifts and advertising promotional products with their own customized logos. We provide one-stop solution to our Malaysia gift customers, including printing, embroidery, stitches, marking and engraving of company's name, logo or brand, including customized packaging services, and delivery to their premises. CTAL Resources is capable to provide Corporate & Premium gifts to thousands of companies and organizations around the world. To learn more about our products, and how we could help your marketing campaigns, Call us today and let us help you with your company logo merchandise needs. We are happy to assist you with our professional knowledge to improve your company's campaign or events a successful accomplishment.
CTAL Resources with its vast experience able to provide printing of Names, Logo and Graphic/Photo on personalized gifts whereby your promotional gifts and corporate gifts are the best branding tool to create public awareness of your product and generate sales for your esteem organization. We provide complete range of premium gift solution including special customization according to your product branding to complete your gifts with printing or embroidery. Some common techniques of printing gifts are silkscreen printing, pad printing, laser engraving, UV printing and heat transfer printing. Whereby, the techniques of embroidery process including laser engraving, embossing, de-bossing, embroidery stitching and aluminum foil stamping. From project planning to order fulfillment, our helpful staff is ready to offer you assistance. OEM and ODM orders are welcome. Personalize Gift Services including but not limited to: T-Shirts, Mug, Lanyard, Pen, Cell Phone Cover, Laptop Covers, and Printing of Logo on Promotional Products & etc. Contact us to find out more about our services and how we could meet your customization needs today.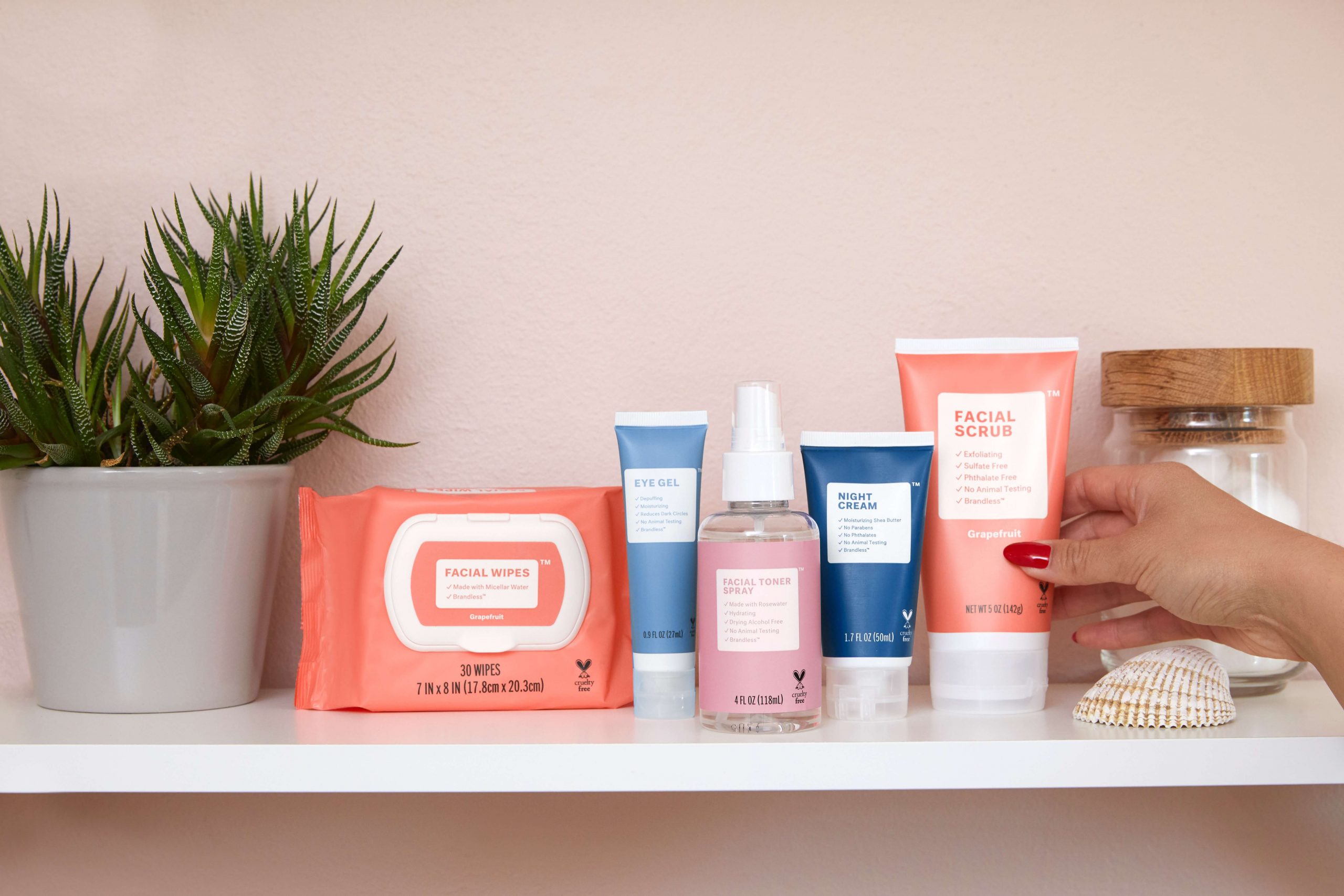 Product packaging is an essential part of every business, the design of the product packaging offers a huge opportunity to positively impact a brand's image by communicating with a brand's target audience through marketing messages and graphic design as critical components. The packaging doesn't need to be fancy and expensive; all it needs to do is to be creative and convey the right message. Beside the appearance, many products endure rough handling between their production point and their ultimate consumer. If your distribution system can't be relied upon to protect your product, your packaging will have to do the job. CTAL Resources able to provide the array of product packaging ranging from products packing material (food packages/ bottles/ container) to inner/outer packaging material (outer box/ carton/ paper bags) which inclusive of customization services for OEM/ODM consideration
CTAL Resources with its ambitious to provide solutions to the community as fulfilling its Vision and Mission to introduce the new innovative Smart Wheel System in South East Asia region. This complete Smart Wheel system not only provide quick solutions to deal with tyre or wheel problem for yourself and your children/family, it is also assist you to be out from dangerous situation quick as imaging you were alone at the breakdown site with nobody surrounding. So, our product can help you and once you have it, you can use it for long period of time. Remember, "Prevention" is better than "Cure". Explore our product page or visit tyre shop near you for more details about this system today !
CTAL Resources understand Sourcing and procurement typically work together, therefore, finding the balance between the quality of raw materials and the affordability with the less you can spend on materials, the more profit your business can earn. Sourcing is the stage that comes before any purchases are made and can be considered a tedious job whereby before you can procure materials from your suppliers, you must first find and vet those suppliers and formulate an effective strategic sourcing process in place in order for you to find reliable, affordable, and quality suppliers to supply the goods you need. Good work here makes the procurement process more streamlined and efficient. CTAL Resources has built a strong networks and sourcing platform that serves buyers and suppliers through its resourceful connections between mainland China and other part of South East Asia countries. To learn more about our specialize sourcing services and how we could help your procurement needs, contact us today!
Disclaimers:
Although every reasonable effort has been made to ensure the accuracy of the information contained on this site, absolute accuracy cannot be guaranteed. This site, and all information and materials appearing on it, are presented to the user "as is" without warranty of any kind, either express or implied.