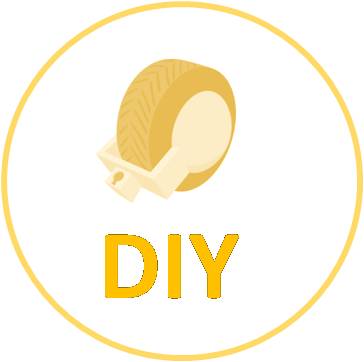 Clamp flat-tire Automatically
The front and rear plate of the Smart Auxiliary Kit will clamp the tire wheel automatically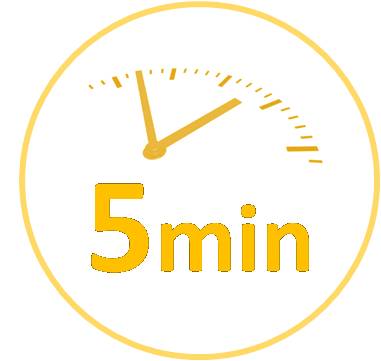 Easy to setup, within 5 minutes, you are good to go
User can continue journey for more than 500+ km to have the wheel problem rectify by repair shop
User can continue journey with safe speed of 60 km/h (rear wheel on the kit) or 40 km/h (front or steering wheel on the kit)
Light weight and fold-able, easy to carry and store in vehicle compartment
Design Structure
Smart Auxiliary Kit is a complete emergency recovery solution which is designed to cater for:
Flat tyre situation;

Burst tyre situation;

Dislodged tyre situation;

Brake Jammed;

Bearing Jammed.
It is compact in design and made from strong material that able to withstand approximate 1.5 ton of vehicle body weight mounted on single wheel and able to continue running for more than 500 km with speed of 40 ~ 60 km/hour.
High Strength Aluminum Alloy Wheel
Engineering designed high strength aluminum alloy wheel with reinforced rib and coated with own patented composition of rubber layer with polymer materials, it is durable and equipped with unique cooling hole to dissipate heat quickly.  This make the auxiliary kit able to run at high speed and long distance especially couple with the top level HRB bearing which run smoothly and noiseless
Unique Anti-Slip Designed Holding Plate
Designed with unique anti-slip front and rear holding plate (aka Ramp) which to hold the tire and prevent it from falling off. 
While the auxiliary kit lay flat on the road, the rear plate will lift up the rear wheel of the kit to prevent it to be moved away, this will enable user to drive slowly onto the kit safely.  When tire finally run upto the auxiliary kit, the front and rear plate of the kit will hold and clamp the tire without any tool needed as the angle of the holding plate will change due to the total weight of the tire wheel / vehicle.
High Strength Steel Foldable Frame
Foldable chassis design made from high strength steel with special quenching process, not only making the auxiliary kit being portable and easy to store as it is foldable to save space in the cargo compartment, it is also had excellent loading capacity which can withstand loading capacity up to 1.5 tons
Applicable to private cars, vans, commercial and all 4X4 vehicles and other models

Smart Auxiliary Kit Operating Video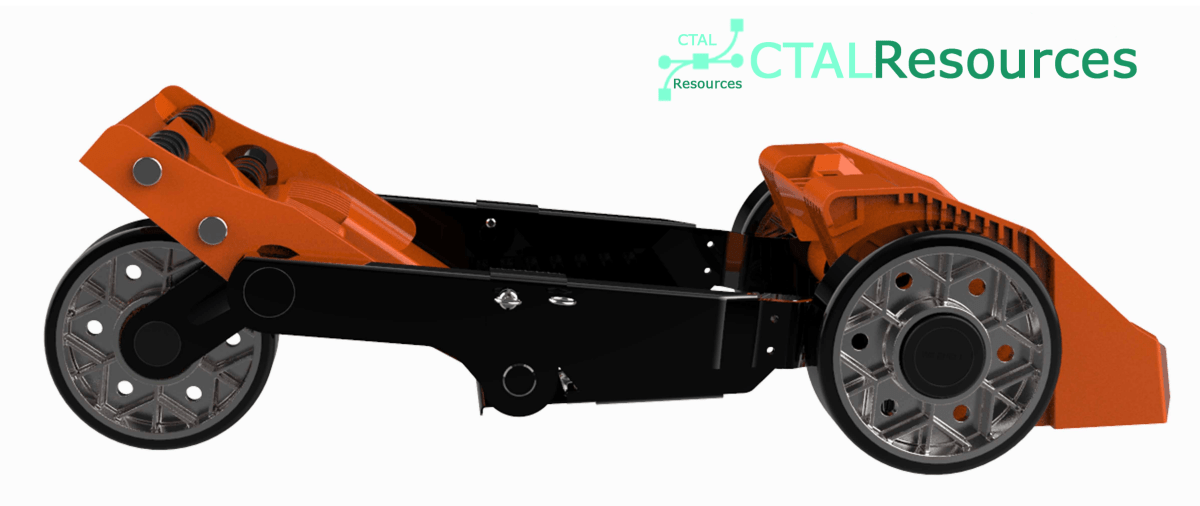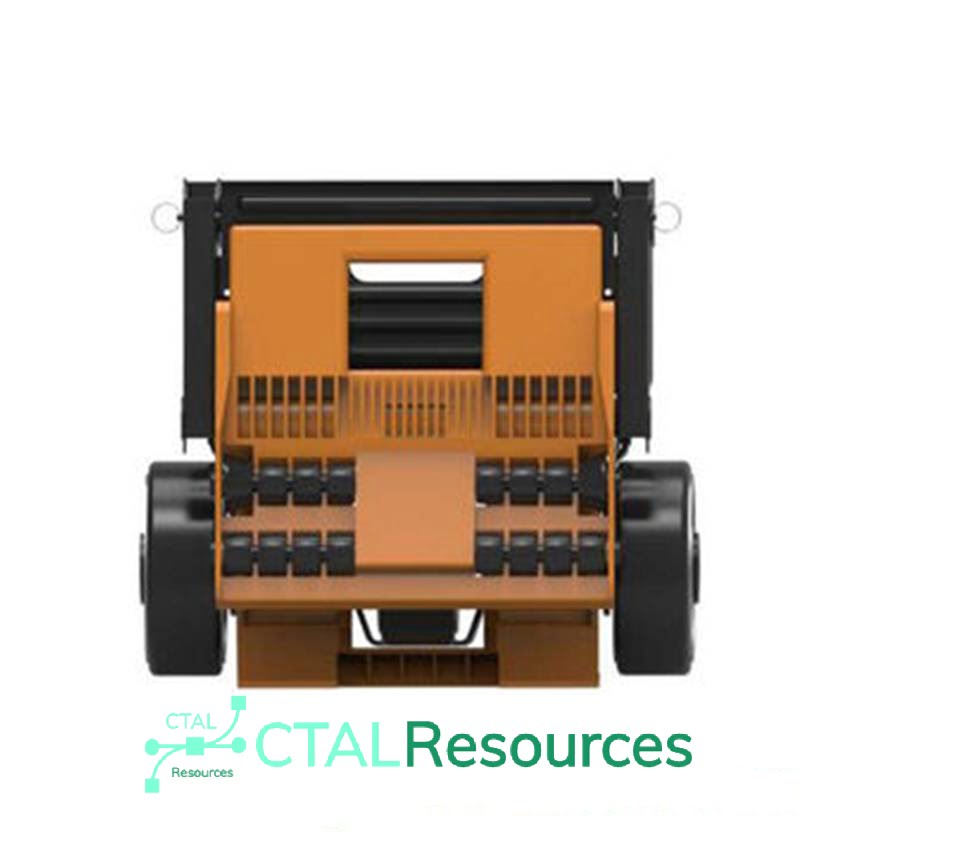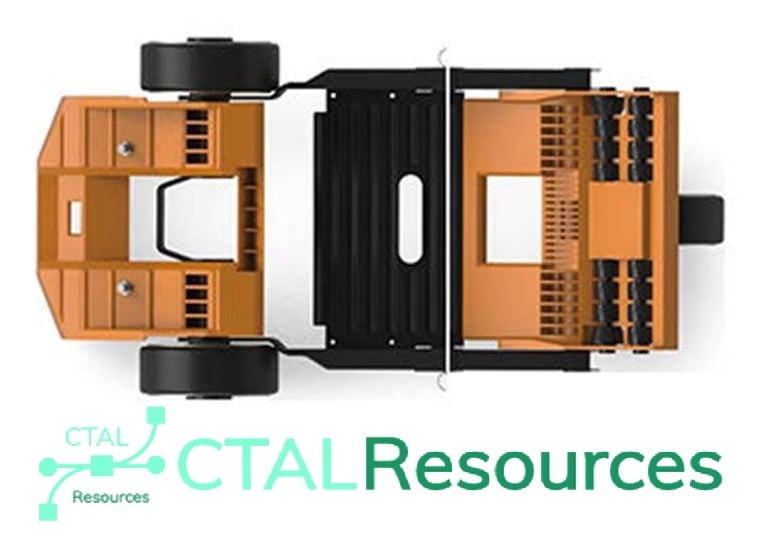 * Colors may vary due to different camera or monitor used
Interested To Purchase One ?
Now available to purchase on the following platform (Malaysia & International deliveries available, please contact us if you need helps)